Sights 

in Salzburger Land
Spend your holiday here with us in the Stubacher Hof in Uttendorf. From here, you can head out on excursions to excursion destinations, sights and attractions to all four points of the compass. Whether it is destinations in Pinzgau, neighbouring Tyrol, Carinthia or nearby Bavaria – you will also come across interesting, entertaining and informative destinations for short trips, or even day trips.
We have compiled a few examples for you here: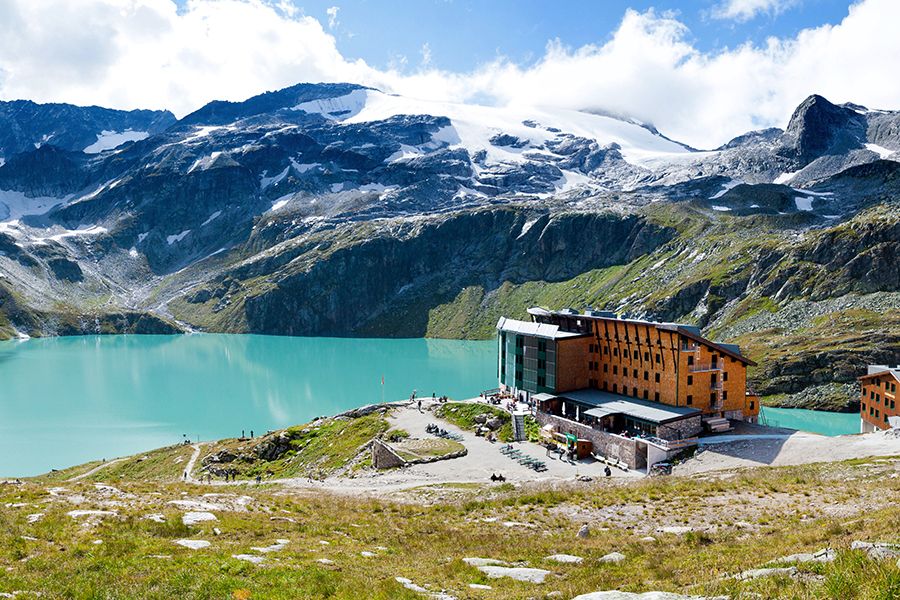 Weißsee Glacier World in Uttendorf
Right in the heart of the Hohe Tauern National Park! From Uttendorf, the path proceeds via the toll-free Panoramastraße Stubachtal through one of the most impressive Tauern valleys to the starting point of your mountain adventure, the Enzingerboden. The gondola lift then takes you back to Weißsee Glacier World.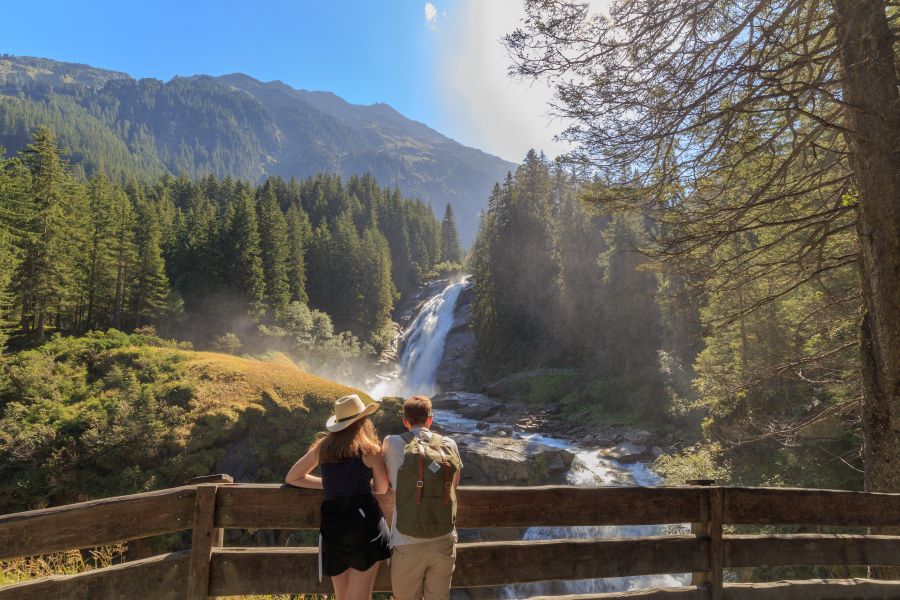 Krimml Waterfalls & Water Worlds
The waterfalls are 380 metres in height and span three levels. There is a well-constructed viewing path along the fall area. WaterWorlds Krimml are at the foot of the waterfalls. Be inspired by the wonderful world of water.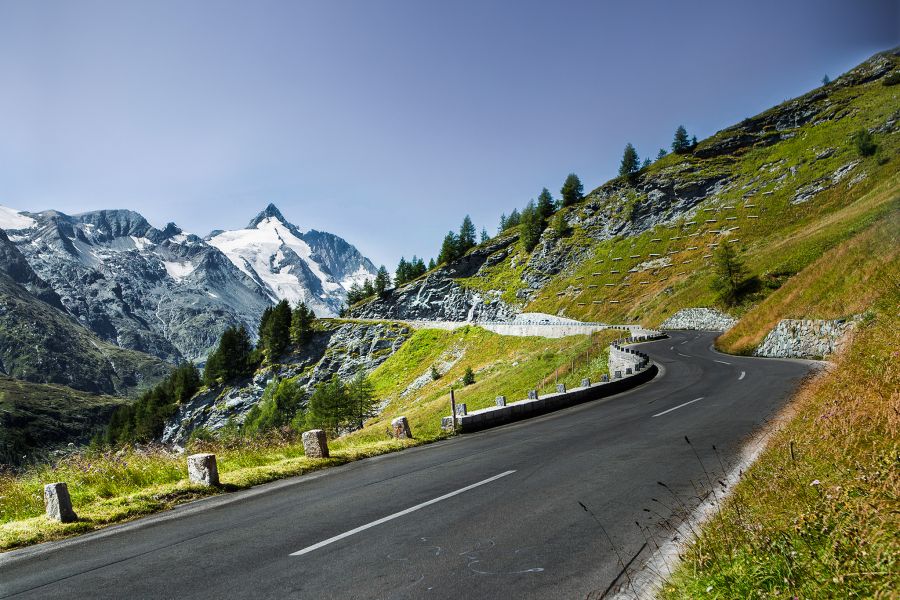 Großglockner High Alpine Road in Fusch
The most famous Alpine road ends just in front of the show-piece of the Hohe Tauern National Park – the highest mountain and the biggest glacier in Austria, the Großglockner (3798m) with the Pasterze.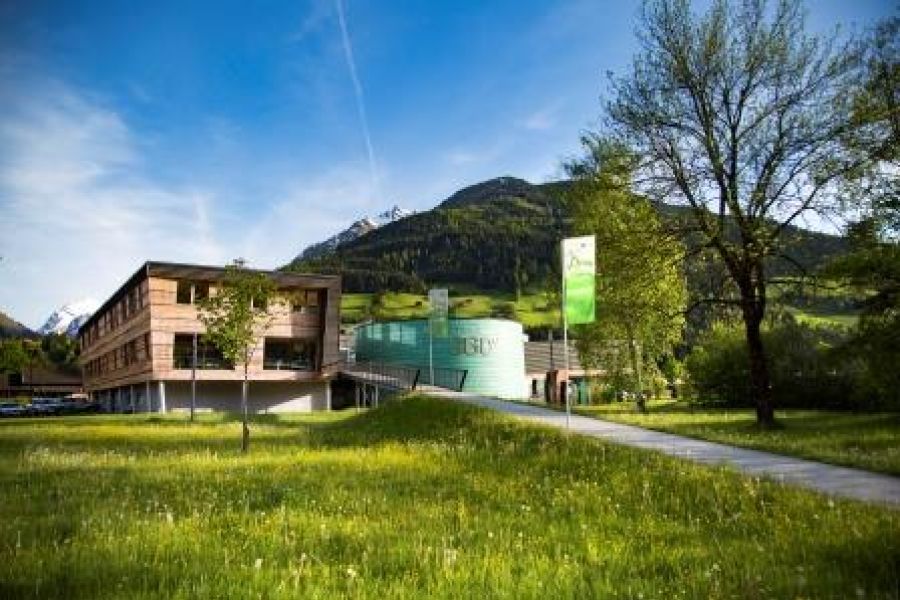 National Park World Mittersill
Experience the unique Alpine adventure world around the highest summit in Austria and a further 266 three-thousand metre mountains, over 342 glaciers and one of the most impressive waterfalls in the world, under one roof. Walk through eight natural areas and discover the extraordinary variety of this conservation area in the Alps.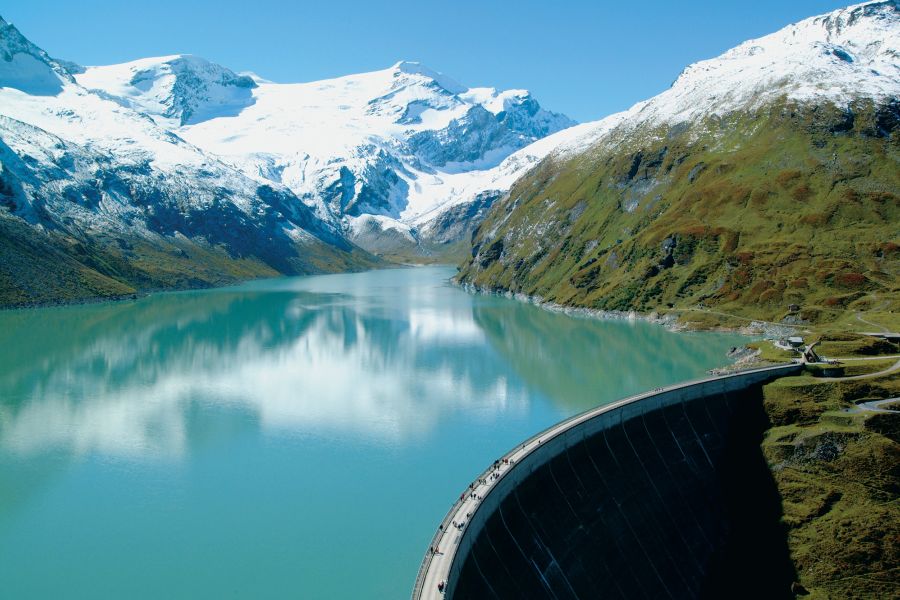 High-mountain reservoirs Kaprun
A bus and Europe's biggest open inclined lift take you safely up into the high mountains, in an environmentally-friendly manner, to Mooserboden reservoir (2040 m) in Kaprun. Find out about the inner workings of a dam wall during the guided tours which take  place regularly.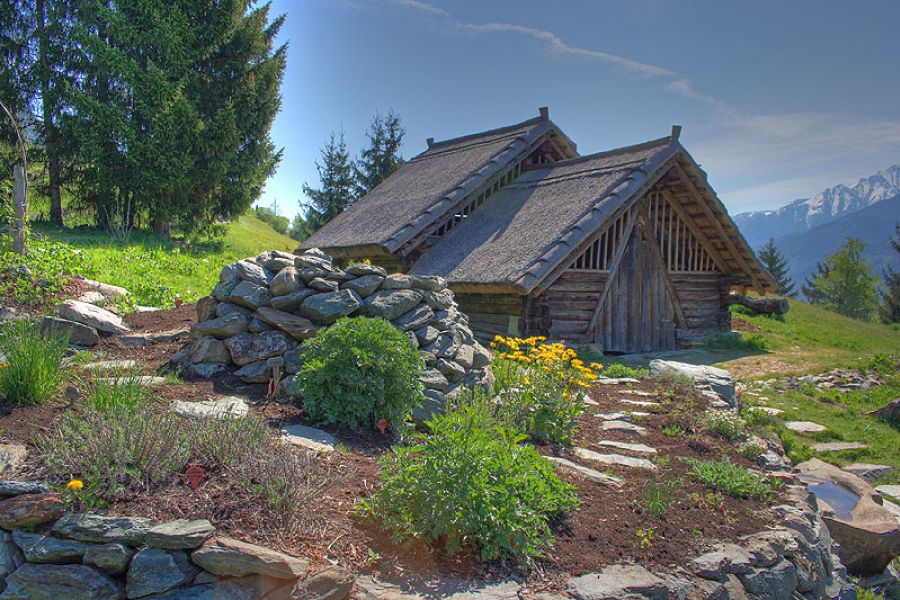 Celtic Village on the Stoanabichl
Hold on to a piece of history - Uttendorf is an archaeological site of trans-regional importance, with far-reaching trade relations. Settlement, burial ground, mining and trade routes. During our guided tours you get an insight into the world of the Celts, their customs, rituals and mythology.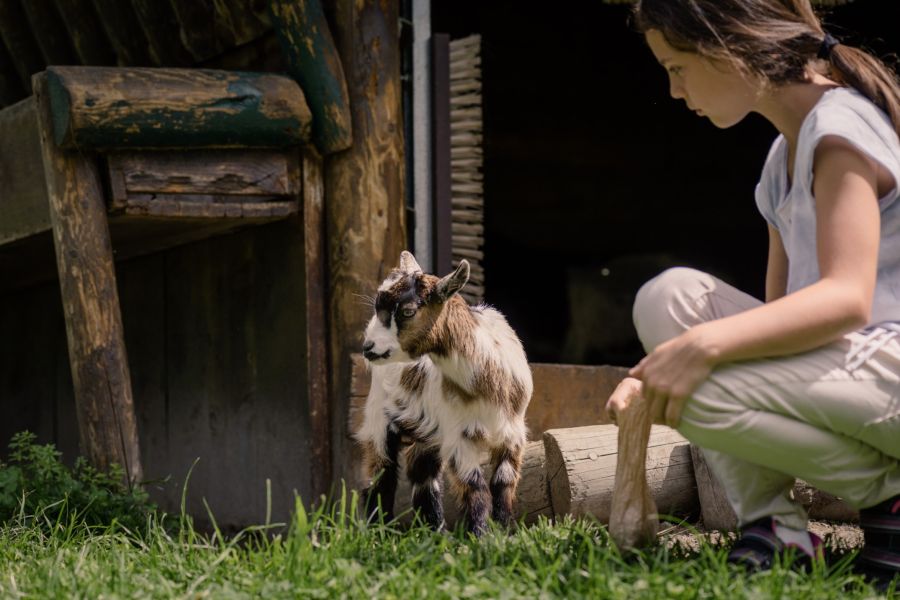 Ferleiten Wildlife and Adventure Park
This wildlife & leisure park in Fusch is a paradise for children, located in a wild and romantic high valley, with views to the loveliest valley end in Austria. Surrounded by nature and a nurtured landscape, you get to observe countless rare animals that live in this region and then have fun in the leisure park afterwards.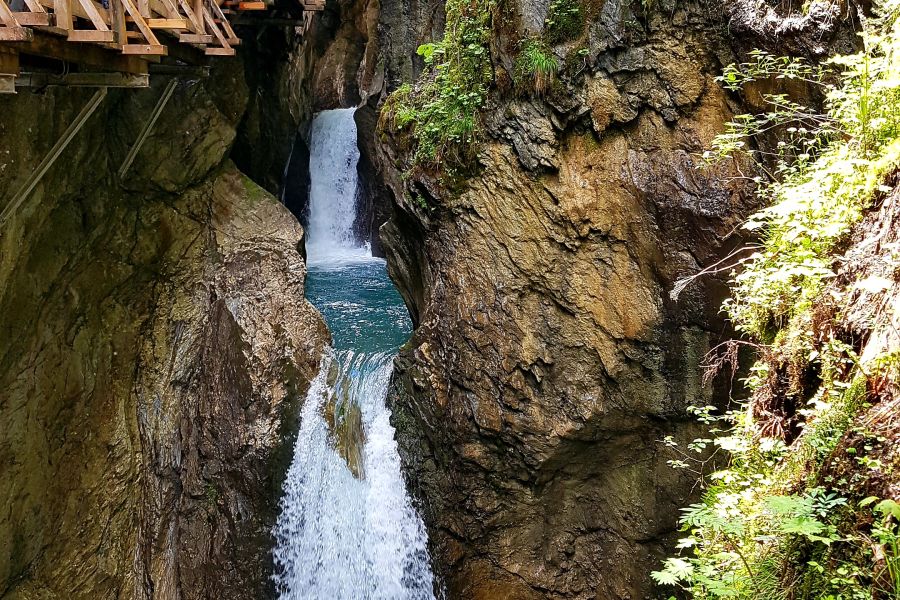 Sigmund Thun gorge, Kitzloch gorge & Seisenberg gorge
Experience this fascination elemental force up close! On the edge of the Hohe Tauern National Park is Sigmund Thun gorge in Kaprun, Kitzloch gorge in Taxenbach and Seisenberg gorge in Weißbach, providing a unique natural spectacle.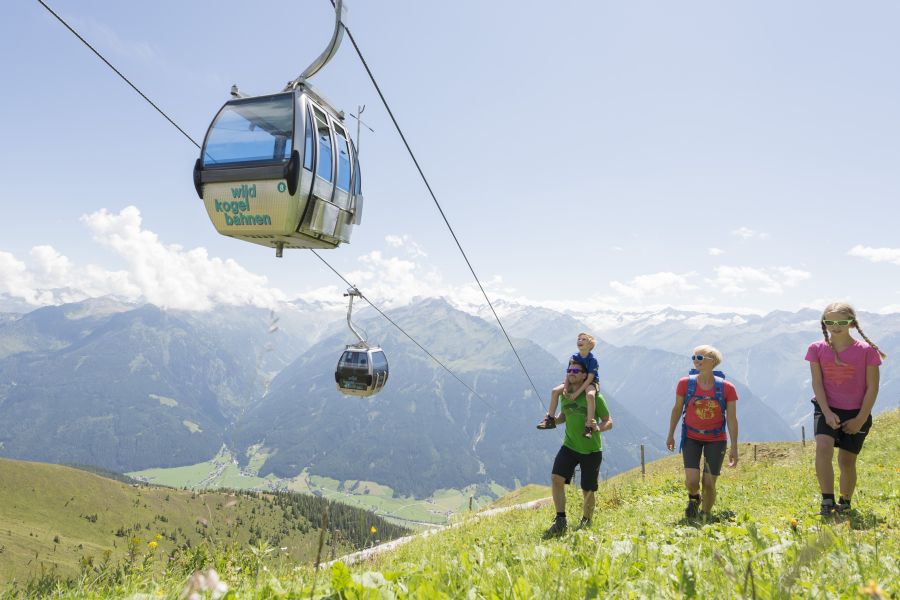 Wildkogel adventure mountain
The Wildkogel hiking paradise, with its breath-taking views to the Hohe Tauern, provides those with a thirst for adventure, an adrenaline rush on the 10 stainless steel slides, up to 53m in length. Daredevils can speed down the mountain on mountain carts. The Wildkogelbahn in Neukirchen and the Smaragdbahn in Bramberg take you up to 2100 m in comfort.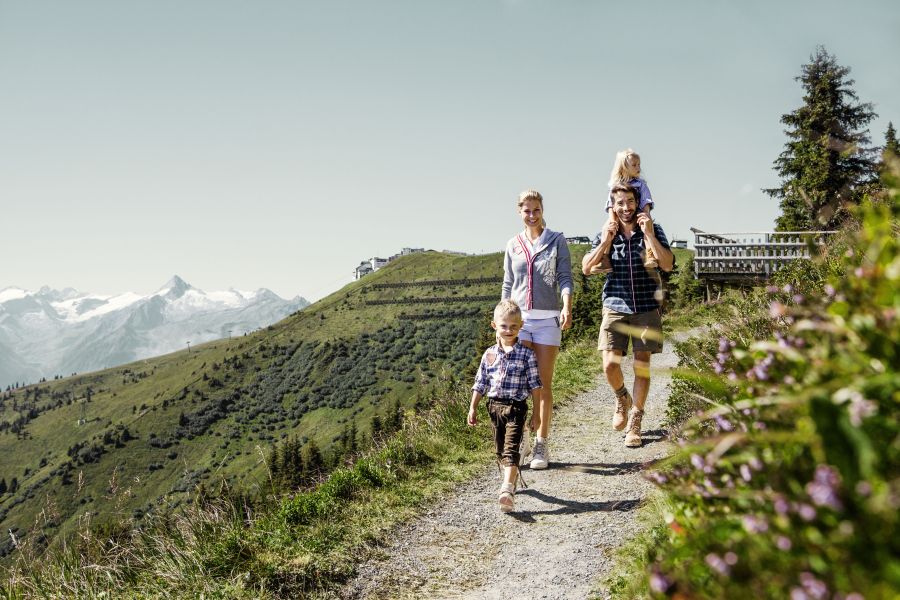 Schmittenhöhe family mountain
Along with the numerous hikes and themed routes, on the Schmittenhöhe you will come across an adventure-packed family offer - Schmidolin's adventure trail, E-Motocross park and disc golf.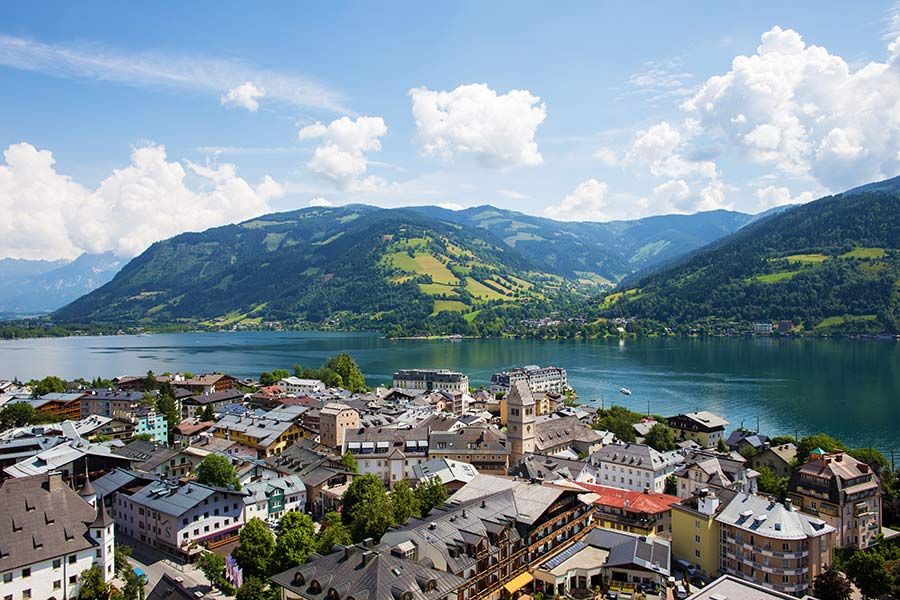 The little town of Zell am See
Zell am See is a romantic little town with hints of the medieval. Enjoy the pedestrian area with its numerous shops, the Schmittenhöhe as a hiking paradise and wonderful Lake Zell during a boat trip or a walk.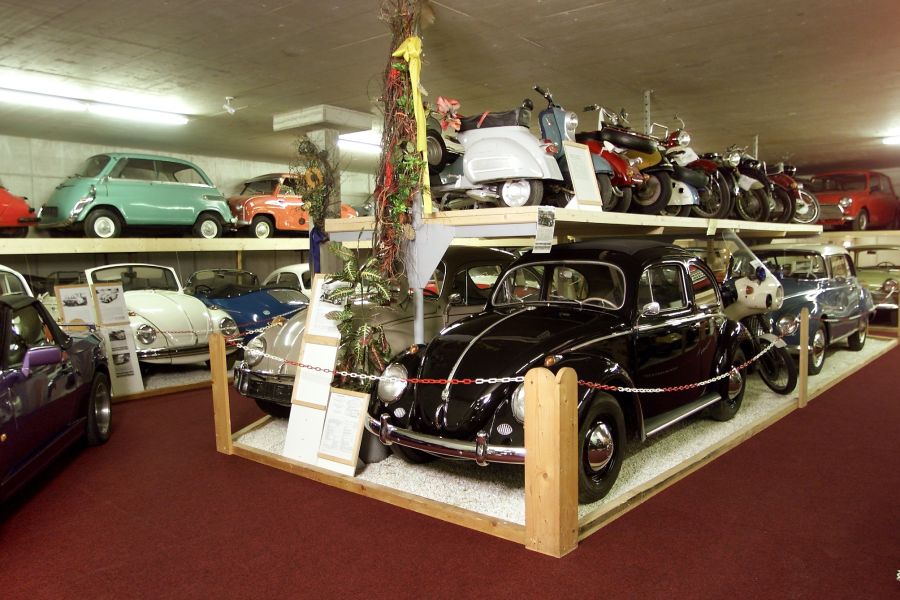 Vötter's Oldtimer Museum
"A piece of history" in Kaprun. We show you micro-vehicles dating from the 50s and 70s, on an area spanning some 800 m², with over 120 exhibits. There might even be a vehicle there that you yourself, your parents, grandparents or somebody you know may once have driven.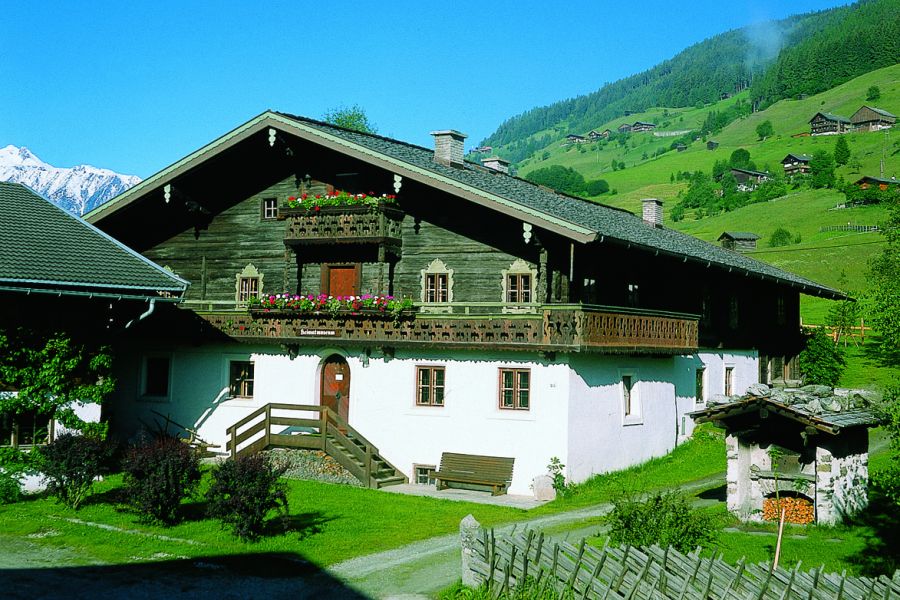 Museum of local history and minerals, Bramberg
Visit the large farmhouse dating from the 14th century, with its little open-air area and the biggest minerals exhibition in Salzburg (more than 520 exhibits) in Bramberg, with fascinating emerald layers and other minerals from the Hohe Tauern mountains!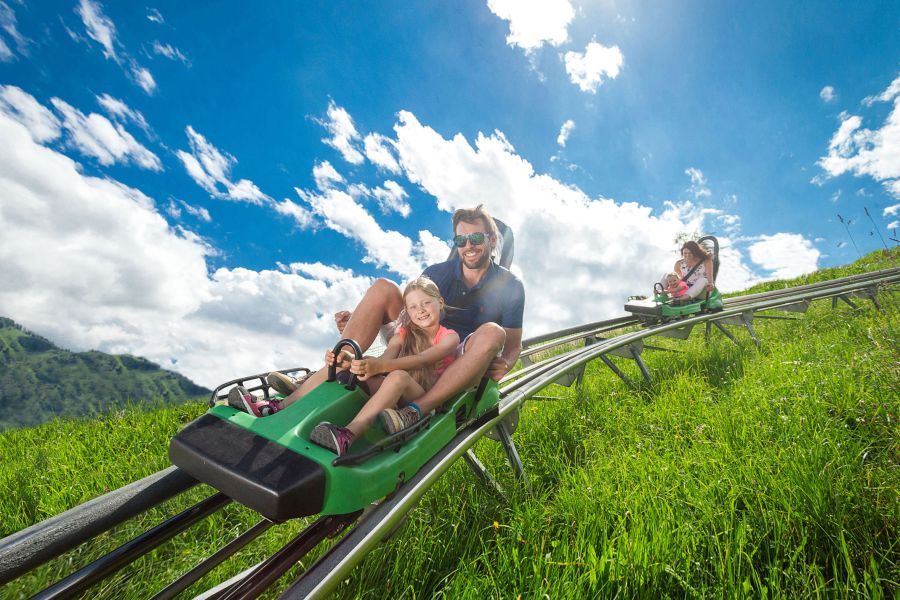 Summer tobogganing
Summer toboggan run Saalfelden. Speed through the lovely landscape of the Biberg at 1600 m on some 61 exciting bends, going over jumps and through the tunnel.
Maisiflitzer Kaprun: The first Alpine roller-coaster in Salzburg Land takes you over waves, jumps and roundabouts down into the valley, at speeds of  up to 40 km/hour. A very special adrenaline kick is guaranteed.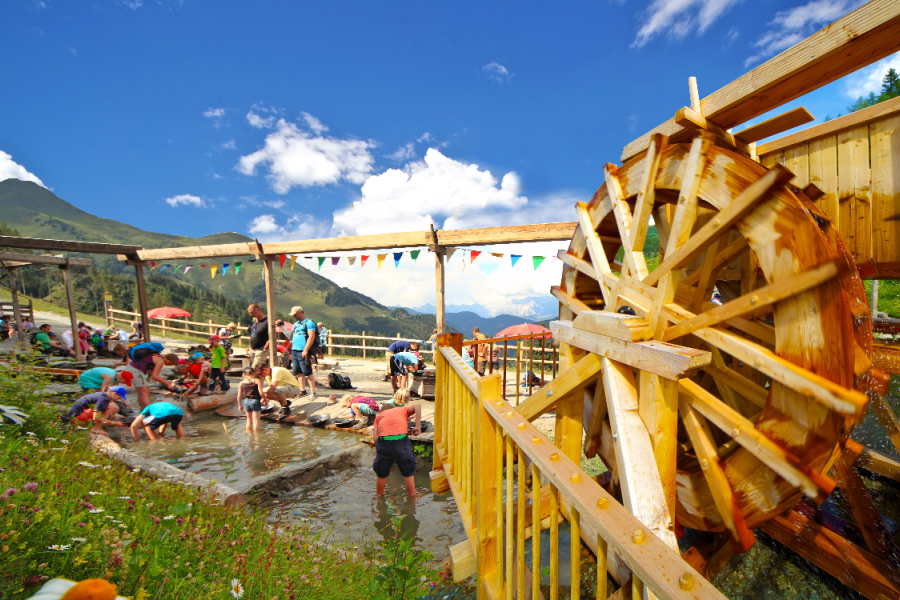 Bird of prey observation centre & panning for gold Hochalmbahn
You get to experience birds of prey up close here, with the backdrop of the impressive Rauris. Gold mining enjoys a great tradition in Raurisertal. With expert guidance you will become a proper treasure hunter, and with a bit of luck a happy treasure finder too.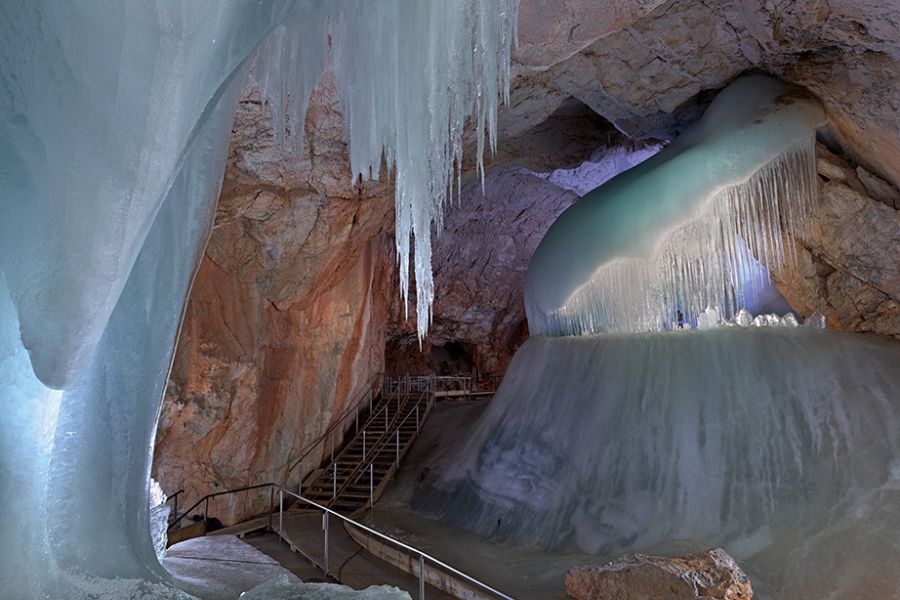 Giant Ice Caves Werfen
Visit the biggest ice caves on planet earth - a unique natural spectacle made of rock and ice! The caves themselves are conservation protected and can only be accessed with authorised guides. A cable car takes you to the entrance of the cave.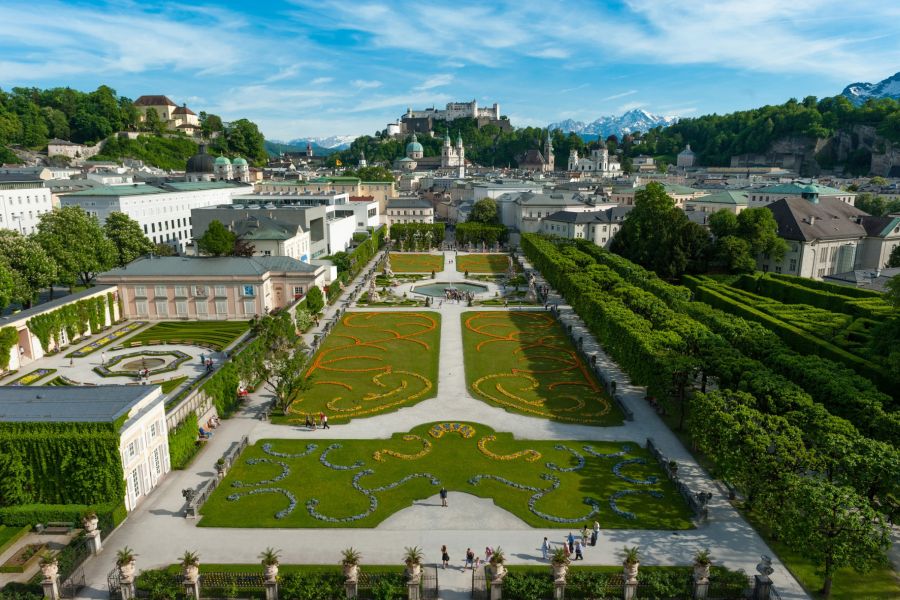 The city of Salzburg
Visit the city of Salzburg and immerse yourself in Mozart's history. Sights include Mozart's birth-house, Hohensalzburg Fortress, the cathedral, Hellbrunn Palace, Haus der Natur and much, much more await you!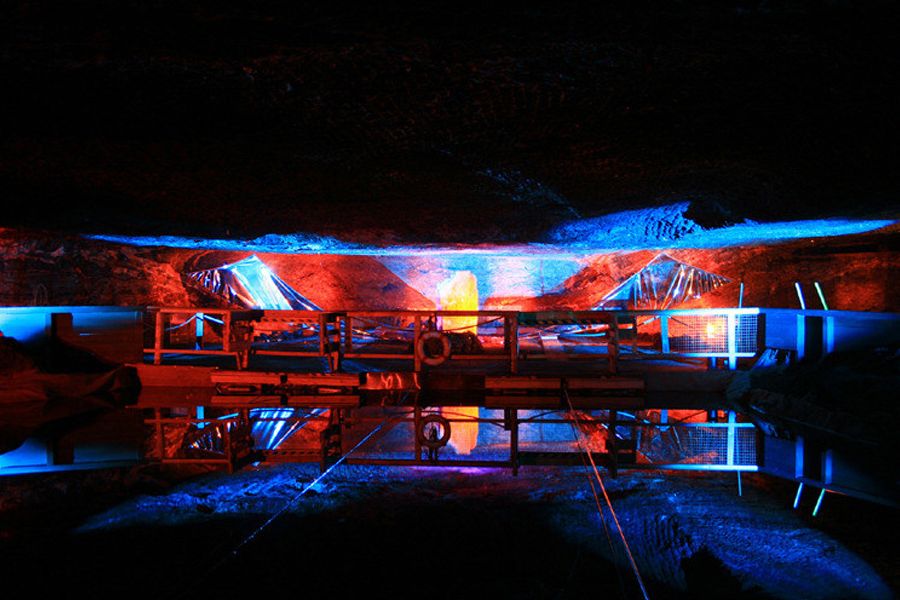 Salt Mines Salzburg
Salt from  the Dürrnberg in Hallein are what gave the city and the state of Salzburg its name and it was this "white gold" that enabled church dignitaries to co-finance the Baroque Old Town of Salzburg. In Salzburg/Bad Dürrnberg Salt Mines the glistening 'salt prince' takes you through the salt mines of his era.
Free & no-obligation
Make a holiday enquiry
Enquire now and find out if your preferred room is still available for the dates you want!